Hello, So I am Tyler and I am END Iron.
I am sort of a maker/DIYer/arborist/metal worker wanna be. I am not the greatest wood worker in the world. 
Over the past 3 years I have really gotten into some really cool projects which I found to be very fun and extremely useful. As I was thinking about it it kept coming to mind that I wanted to share these things with more and more people. So that's how this whole thing basically came about. 
I honestly hope you find something useful on this site that you can take back and make your own. I assure you…If I can make some of these projects, you can too.
I am originally from West Virginia where I graduated Marshall University with a BS in Safety Technology. I have been in the Army National Guard since 2006, went to Afghanistan in 2009. I do have a day job I really love where I have been employed since 2012. 
My wife Brittany and I have 3 amazing kids and a dog that keep us extremely busy and what a BLAST we have.
Glad you are here and thanks for checking out our website.
Tyler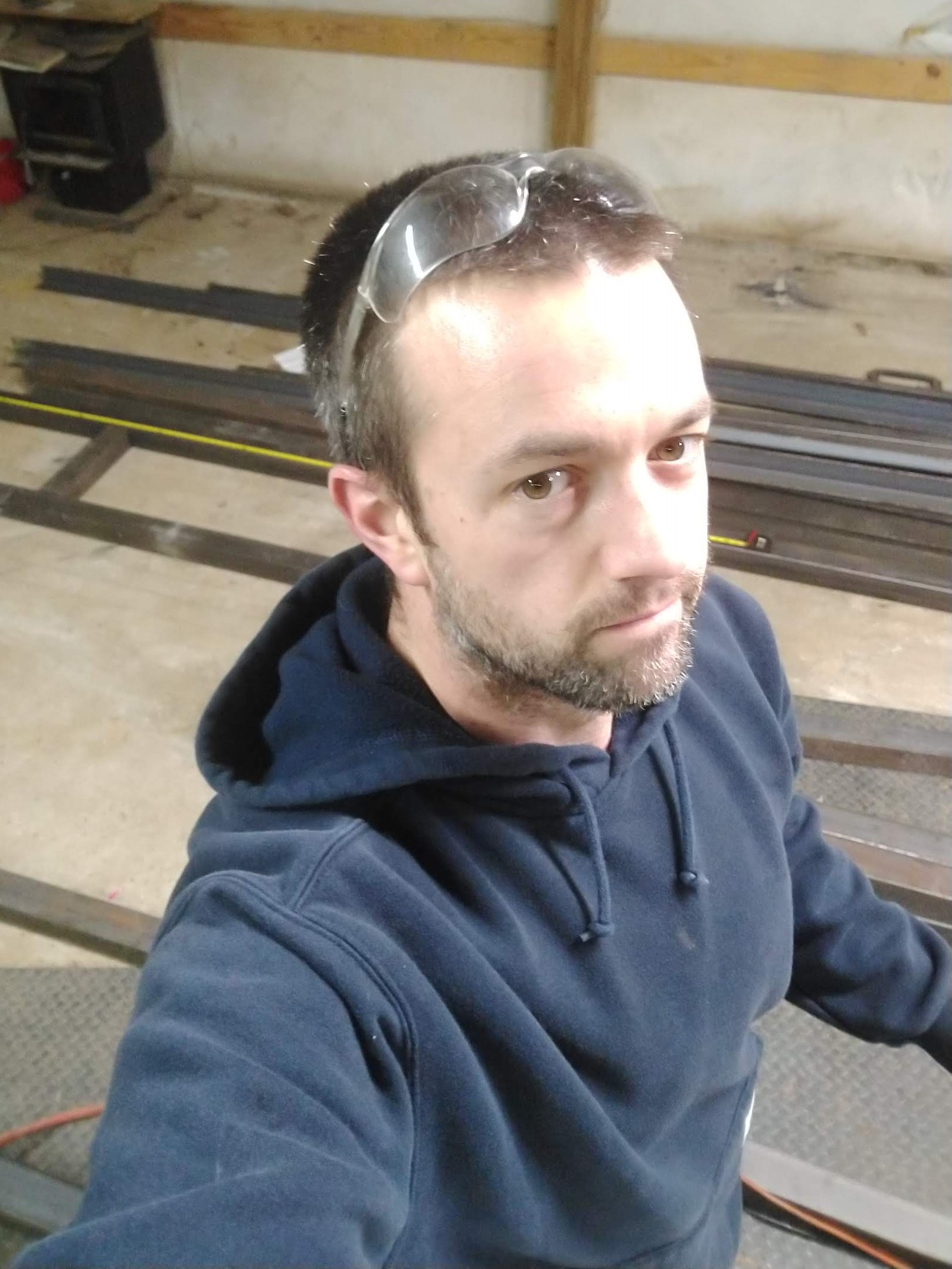 I look a bit crazy in this photo.